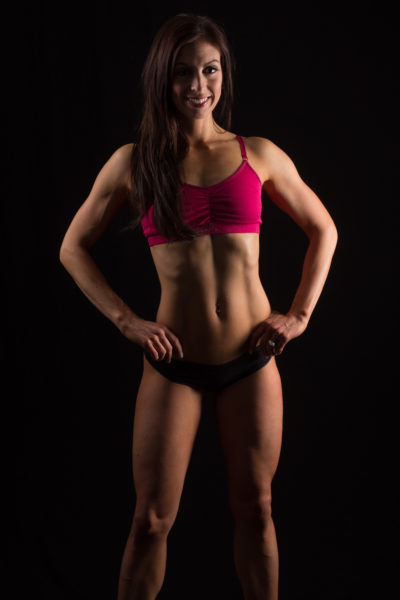 I am a certified personal trainer, lifestyle and weight management coach, Fitness bikini competitor, overall fitness enthusiast!
I am originally from San Diego and am now living in the Cleveland area with my husband. I am passionate about fitness, health, nutrition, my family, my faith, and FUN…while creating a balance between it all.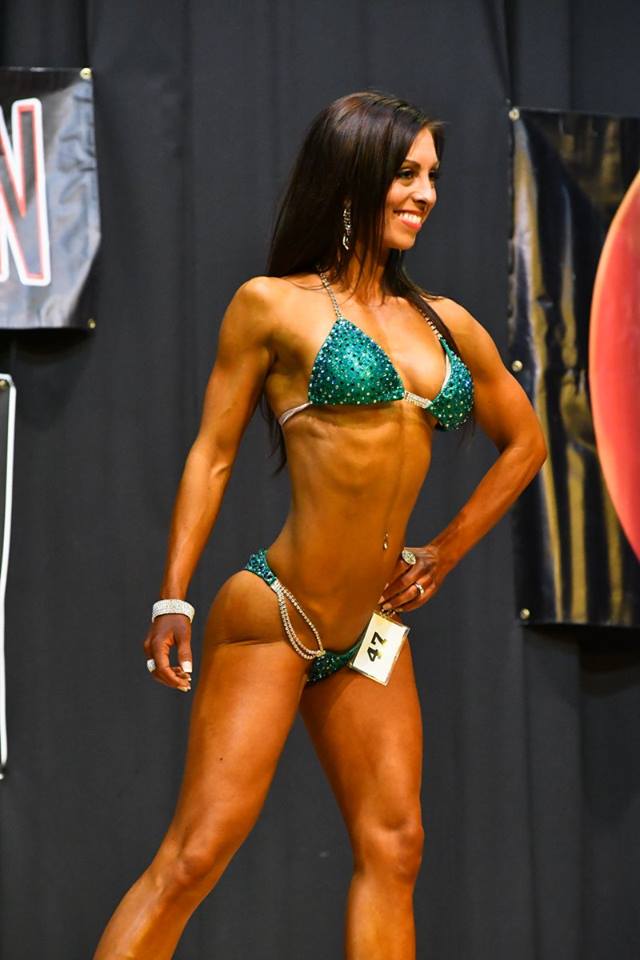 My Life Motto:
Life is simply beautiful. Live and enjoy every moment. Laugh every day. Exude positive energy and be joyful in your actions. Surround yourself with those you love and the ones that matter the most. Be grateful for the memories you have that you will never forget.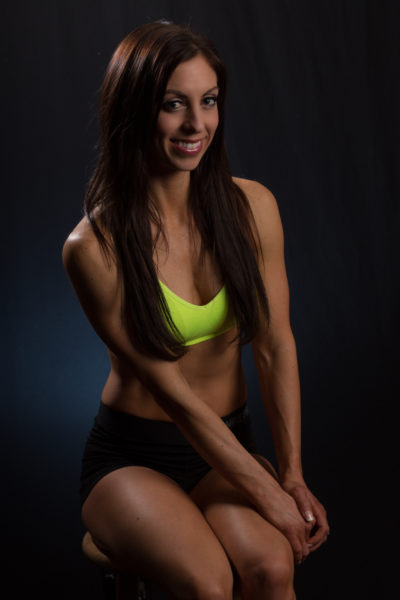 Some of my Favorite Things:
My wonderful husband and family: aka support team & best friends♥
Fitness and Personal Training
Fitness Bikini Competitions
Clean cooking and especially BAKING
My clients and their transformations
Traveling…road trips…coffee dates…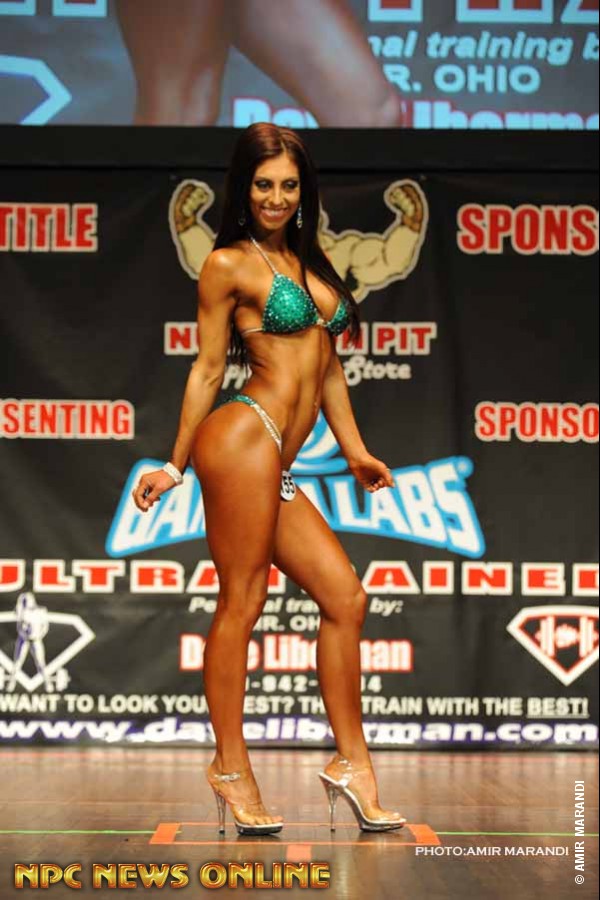 Favorite Exercises:
Pushups, Pullups, and Lunges…most of the time 😉
Favorite Clean Meal:
Any type of protein pancake
Favorite Treat Meal:
I can never have enough SUSHI and of course any DESSERT!
Life is short…smile and enjoy the ride!