Finesse Fitness...providing education, tips, and motivation to live a fit and balanced life!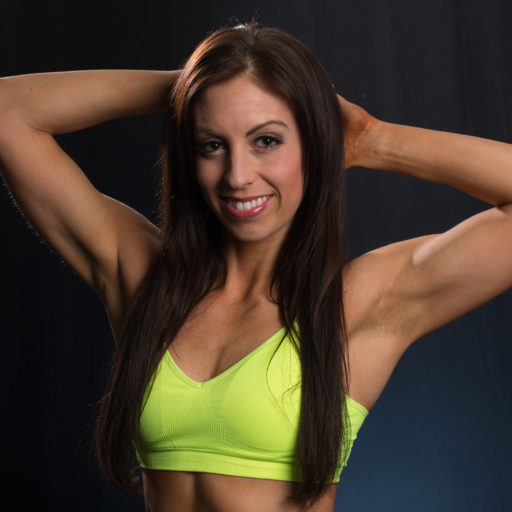 I am a personal trainer and lifestyle and weight management coach. I have been in the fitness and health business since 2008 and it is not only my profession, but my passion and hobby.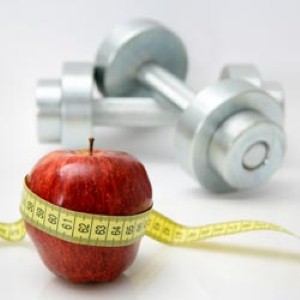 Every positive change you make to your health is beneficial! Staying on track with your fitness and health goals can be challenging. I am here to provide you with helpful hints and tips to make your fitness journey easier and smoother.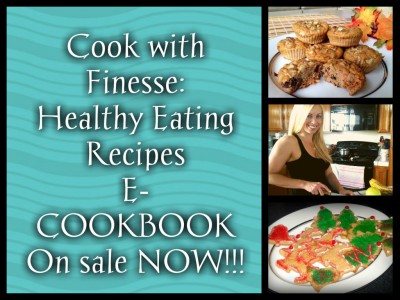 20 easy, simple, and delicious clean-eating recipes Over 60 pages of detailed instructions, tips, and photos A variety of different foods ranging from breakfast and baked goods, entrees and sides, and of course dessert! Recipes are made with healthy substitutions in order to recreate some of your favorite foods...plus brand new ones as well! :)
Thank you for visiting my site! I am a certified fitness professional and my posts are recommendations on general healthy living. All of the recipes and information should be tailored to your individual needs. Please let me know if you have any questions!