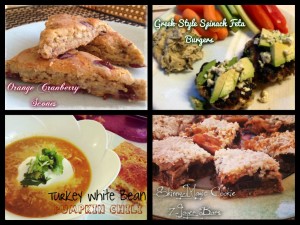 Cook with Finesse ebook is here!
Are you…
Interested in eating healthier but not sure where to start?
Confused about what foods to eat and what ingredients are the best choices?
Getting bored of your meals and looking for new clean-eating recipes?
Look no further for help! I am excited to share with you my digital cookbook:
Cook with Finesse: Healthy Eating Recipes!
Buy Cook with Finesse eBook now
My eBook contains:
20 easy, simple, and delicious clean-eating recipes
Over 60 pages of detailed instructions, tips, and photos
A variety of different foods ranging from breakfast and baked goods, entrees and sides, and of course dessert!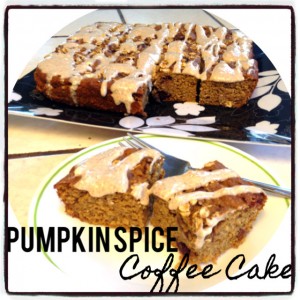 Recipes are made with healthy substitutions in order to recreate some of your favorite foods…plus brand new ones as well! Including:
Orange Cranberry Scones
Banana Walnut Breakfast Bars
Baked Butternut Squash Mac and Cheese
Peanut Butter Chocolate Chip Cookie Pie
"Skinny" Magic Cookie 7-Layer Bars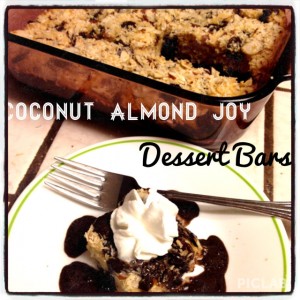 Plus many more!
Every recipe is outlined with a simple ingredient list, easy to follow directions, full color photos, substitution options for different dietary needs, nutrition information, and helpful suggestions for a fun and stress-free cooking experience!
*PLUS* I have also included:
A complete Grocery Shopping Guide to help create all the recipes plus other items for a healthy kitchen
My top Holiday Fit Tips: Exercise ideas, motivation and accountability tips, stress relief techniques, and more on how to stay happy and healthy through the holiday season and into the new year.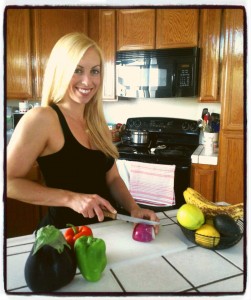 My passion is to help others achieve their health and fitness goals by fueling your body with the proper nutrition and exercise. Clean Eating does NOT have to be boring, bland, tasteless, or repetitive. I love to make healthy food fun and exciting and bursting with both nutrients and flavor. Life is fun…and your food should be too! 🙂
Cook with Finesse: Healthy Eating Recipes is now for only $8!!!
***Please note:
All payments for the eBook are made through PayPal. You do not need an account to order.
 After purchasing the eBook, you will receive an email from me within 24 hours containing the eBook in a PDF form.***